Hotel Blog - Hotel 1550
November 15, 2018
Visit the Millbrae Museum
San Francisco is known for being one of the most popular vacationing hotspots in all of California. This city is filled with renowned attractions like the Golden Gate Bridge and the Golden Gate Park, and what's more, there are many scientific foundations within the city that have advanced scientific discovery and innovation beyond our imaginations. The city was founded on great historical events and action. With so much to see and learn while in San Francisco, it can be difficult to dec...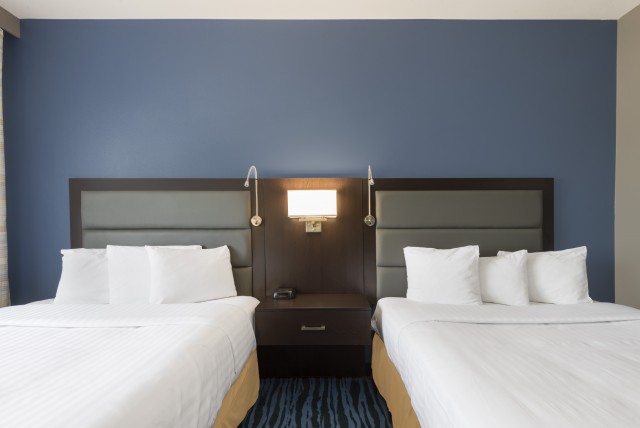 April 19, 2018
Welcome to Hotel 1550
Welcome to our new blog for Hotel 1550. We're excited to have just launched our brand new website along with mobile optimized site – Go ahead, pull it up on your smartphone!
We will post to our blog regularly with popular attractions (and hidden gems), discounts, packages, events, and more. Our blog will be your source of information when you travel to San Bruno, CA.
We offer a 24-hour front desk and lobby for your convenience. Each room boasts comfortable beds, pr...