Welcome to Hotel 1550
April 19, 2018
Category: San Bruno Hotel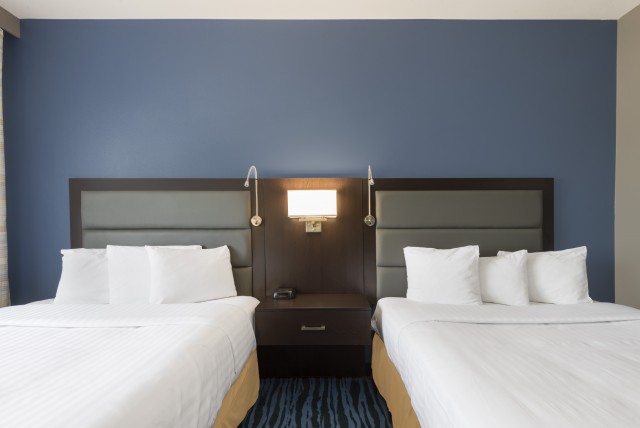 Welcome to our new blog for Hotel 1550. We're excited to have just launched our brand new website along with mobile optimized site – Go ahead, pull it up on your smartphone!
We will post to our blog regularly with popular attractions (and hidden gems), discounts, packages, events, and more. Our blog will be your source of information when you travel to San Bruno, CA.
We offer a 24-hour front desk and lobby for your convenience. Each room boasts comfortable beds, premium movie channels, and free Wi-Fi, along with a microwave and refrigerator for added convenience during your stay.
San Bruno, CA takes great pride in providing locations near the local attractions, restaurants, and sites you want to visit during your stay.
For the best rates for hotels in San Bruno, CA. book directly through our website.