News For San Bruno Hotel 1550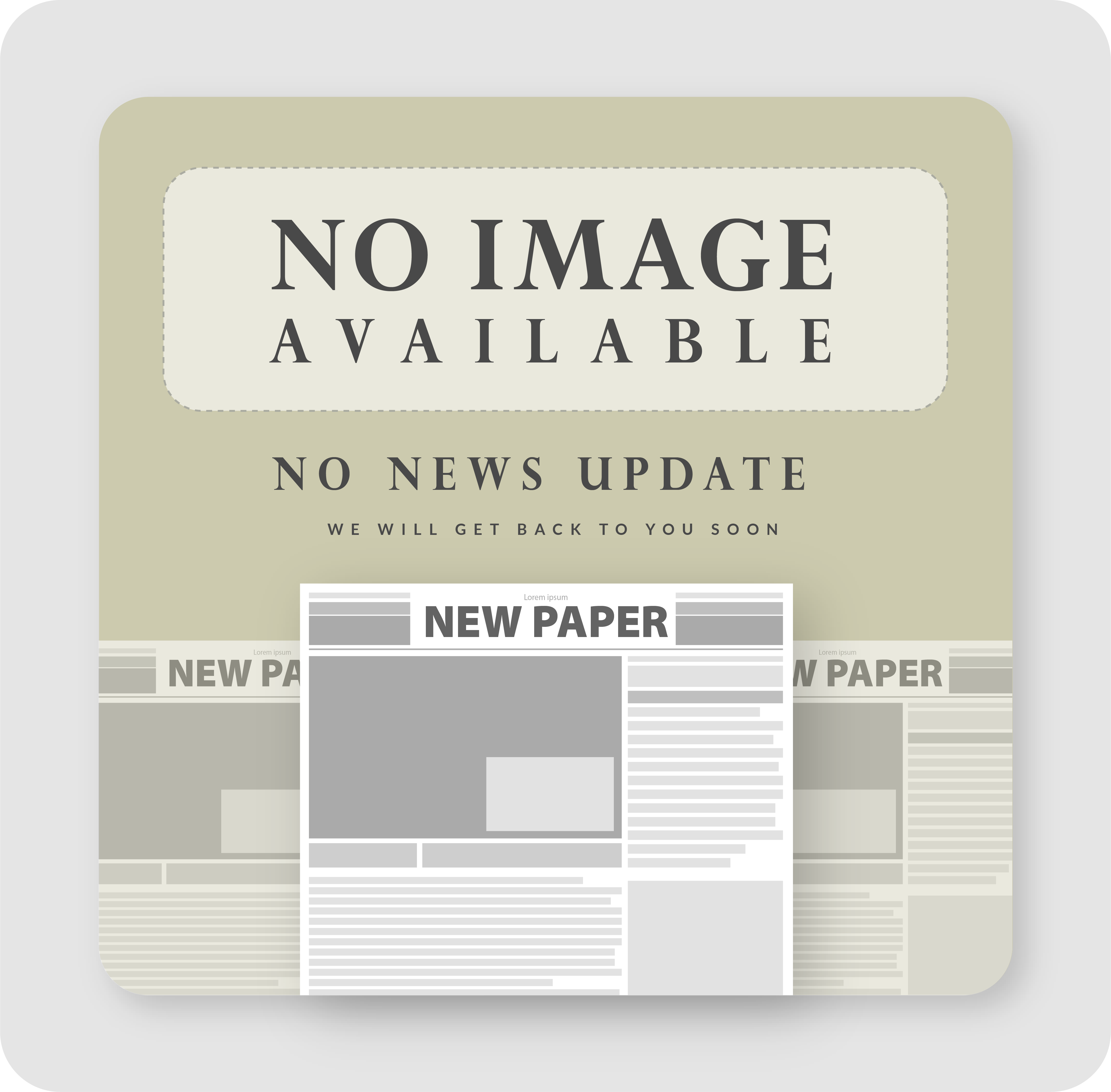 Read All About It! Our News Page is Live!
We are excited to launch our News page and share the latest happenings at our hotel with our customers. Visit our Hotel's News Page and find posts about what is going on at our hotel wi...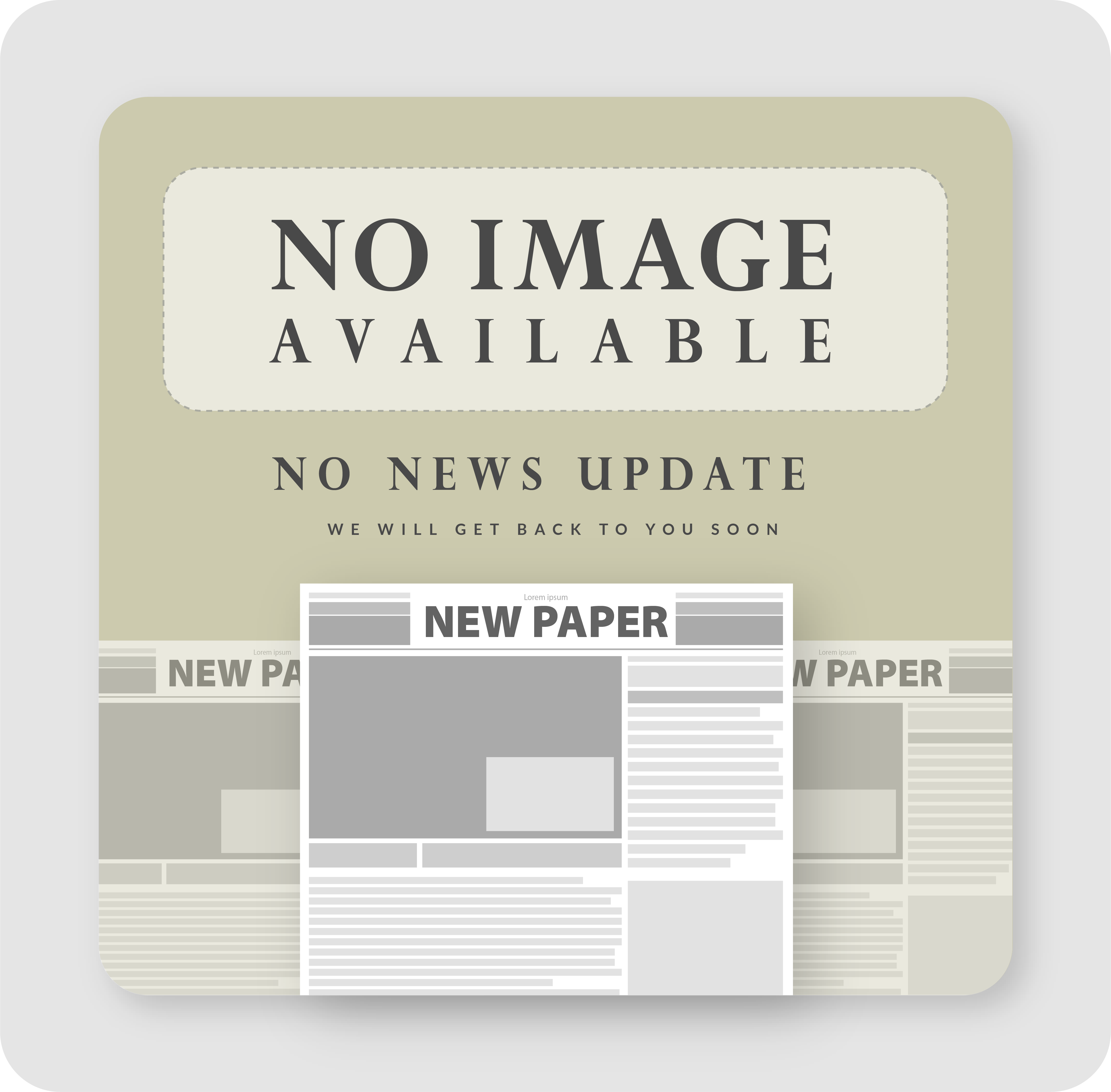 City of San Bruno Appreciation Letter For Hotel 1550
The City of San Bruno sent an appreciation letter to Hotel 1550 for contributing forty-one (41) rooms to help the first responders during March, April, and May 2020!
...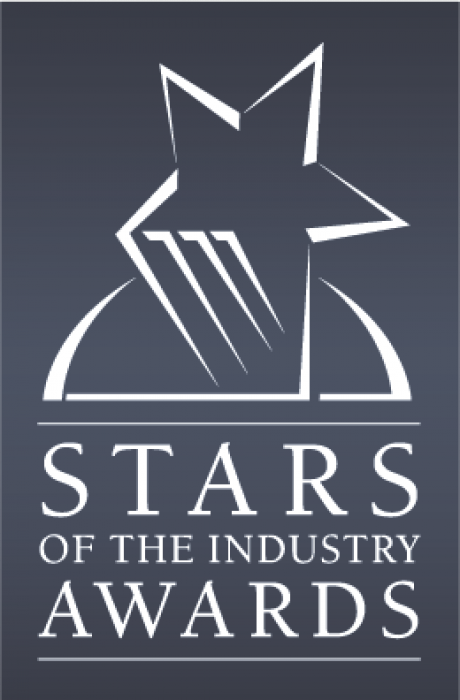 Hotel 1550 Named A Top Finalist For The Stars of The Industry Awards!
Hotel 1550 has been nominated for the community services award by CH&LA being held on November 19, 2020.
Community service awards are given for programs that demonstrate to residents th...