Sfo Airport Shuttle
PLEASE NOTE DUE TO COVID-19 (CORONAVIRUS) WE HAVE TEMPORARILY STOPPED OUR AIRPORT SHUTTLE SERVICE PER HEALTH GUIDELINES. SORRY FOR THE INCONVENIENCE.
For Arrivals: After you pick up your luggage, please proceed outside and follow the airport signs to the Hotel Courtesy Shuttle area. Once there, use the phone in the waiting booth to dial 13 to be connected to the hotel or call the hotel directly at 650-616-9600. Look for Classic Shuttle with Hotel 1550 logo on the side. Shuttle pickup schedule is from 4am to midnight and is on call.
For Returns: You can schedule a drop off to the airport when you check in at front desk. Shuttle service from the hotel to the airport is on the hour every hour starting at 4:05am to 12:05pm and then after 12:05pm it is on call.
*Please note, check in time is 3pm. If you arrive before 3pm the shuttle may take a little longer than expected due to dropping off passengers. Please also note, our shuttle service in contracted out and is used by other hotels in our area as well so please keep this in mind when scheduling a return to the airport.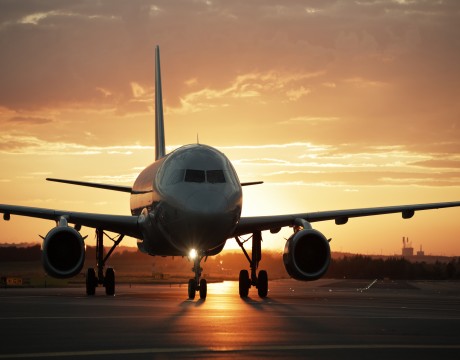 Contact us about Specials & Packages
Please provide us your contact details and your inquiry below and we will get in touch with you to help you arrange any of our Specials, Events & Packages.
Contact Information